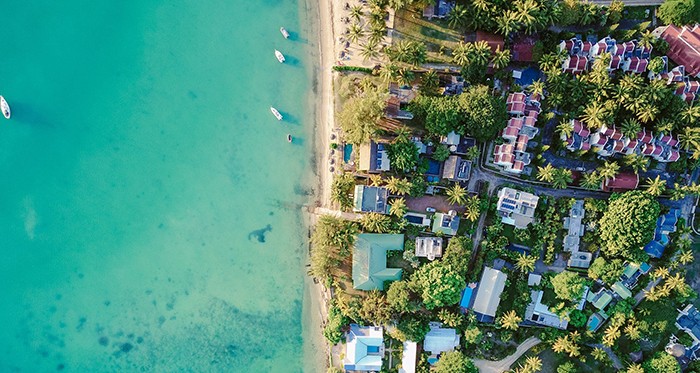 Hey there,
We've received a lot of responses in the survey, thank you for all of sincere advice. In order to send the gifts before Christmas, we decide to draw winners today. We draw one to win HS440 drone, and another to win HS710 drone, and 5 lucky participants to win a 20% off coupon!
★Prize HS440: papertiger***
★Prize HS710: gruchile***
★Prize 20%off Coupon:
Jufel***
Isaiah***
Daioguro***
zok2005***
Chaz1****
Congrats 7 winners in the above! Please attention your email notification, the Christmas gift coming!
This Survey will continue receiving responses, thank you all!
Let's enjoy drone flying in holiday!